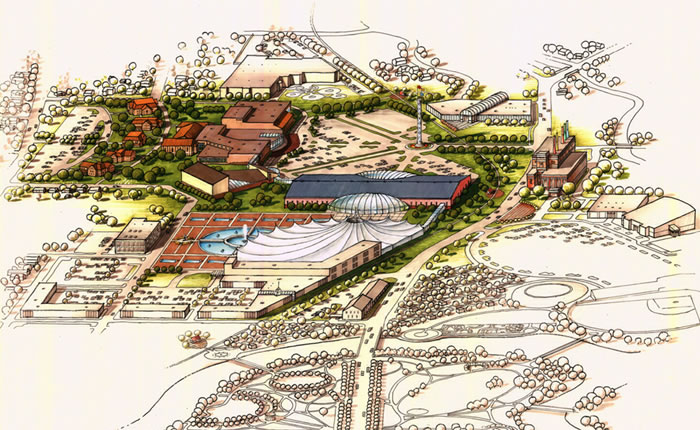 About Us
Since 1999, Kelty Tappy Design, Inc. has emerged as a very reliable firm, consistently producing designs and construction documents for more than $20,000,000.00 in construction in each of the last five years. From health care to education to creative adaptive re-use of existing buildings, Kelty Tappy Design, Inc. provides lightning fast professional response with precision design.
Architecture has changed dramatically in the past 20 years. The industry is four generations beyond the traditional blueprint: today's construction documents can be modified before noon and fully bound sets can be in the hands of contractors after lunch. While this dynamic is great, in some quarters the speed of work has eroded the philosophy of service. Architects once shouldered their responsibility to serve their clients with vigor. Architects who serve well listen well; they explore every opportunity for savings; they squeeze every ounce of use out of every square foot; they advise clearly. Kelty Tappy Design, Inc. assumes the mantle of the client, seeing your concern as our concern, and we take the time to resolve every issue and answer every question.
"Servant-architecture requires a servant's heart."